Cloud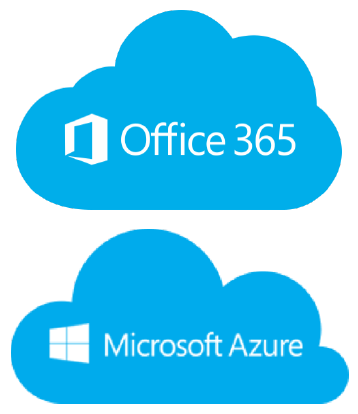 We offer customized cloud solutions with the products of Microsoft.
Microsoft Cloud Services
Microsoft Azure and Office 365: your flexible platform for modern working. More and more companies are using Microsoft cloud services in their IT environments.
The Microsoft Intelligent Cloud Platform offers a flexible platform that meets the most diverse requirements:
Combine private and public cloud shares into a hybrid cloud.
Provide 'Platform as a Service,' 'Infrastructure as a Service,' and 'Software as a Service.'
Regardless of which solution model meets your specific requirements: with the Microsoft Cloud, you can reduce your investment costs, help your employees become more productive, and communicate with partners and customers in new ways.
Learn more about the individual Microsoft Cloud services.
Certificate - Microsoft Silver Partner Cloud