Office Chairs
Ergonomic SitmovE seat
With a patented "Ball-type" mechanism.
The advantage of the SITMOVE chair is the active sitting. Since the muscles are constantly working, they become stronger - avoiding bad positions for your body, which can result in serious damage.
HÅG anatomical seat with a patented "Balans" mechanism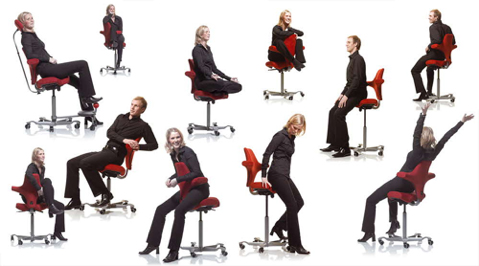 Designed for movement and position changes.
Our iconic HÅG Capisco model continues to stand the test of time. Inspired by horse-riders' posture, its innovative saddle-shaped seat and unique seat structure allow a large number of sitting or semi-standing positions, encouraging you to vary your posture. You can sit in the axis of the seat, on the side or even upside down - whatever you want - as long as it's comfortable.
But HÅG is also a whole collection of chairs designed on this principle of movement. The range includes swivel chairs, stools, executive chairs, conference chairs, etc.
The majority of the models are on display in our showroom. Take the opportunity to try them out and benefit from the advice of our ergonomist.
Office chairs for professional and special use.
Seats for intensive use or for a few hours after the end of the day.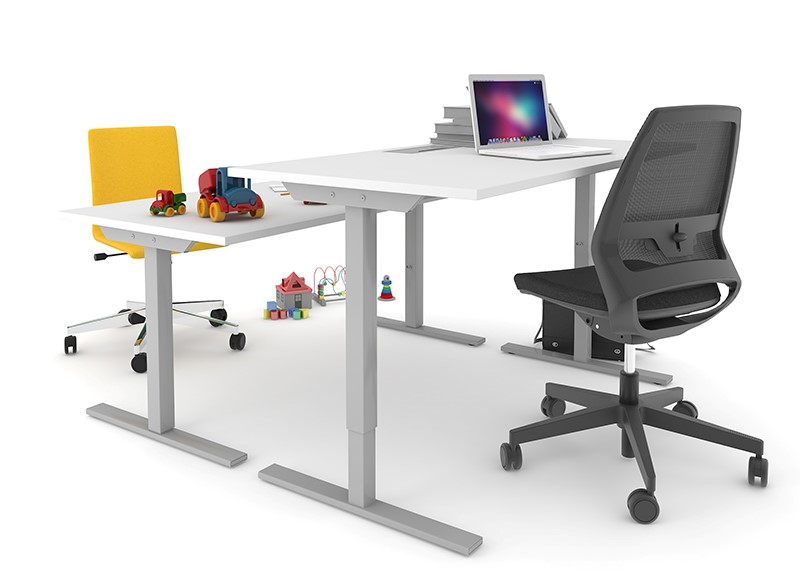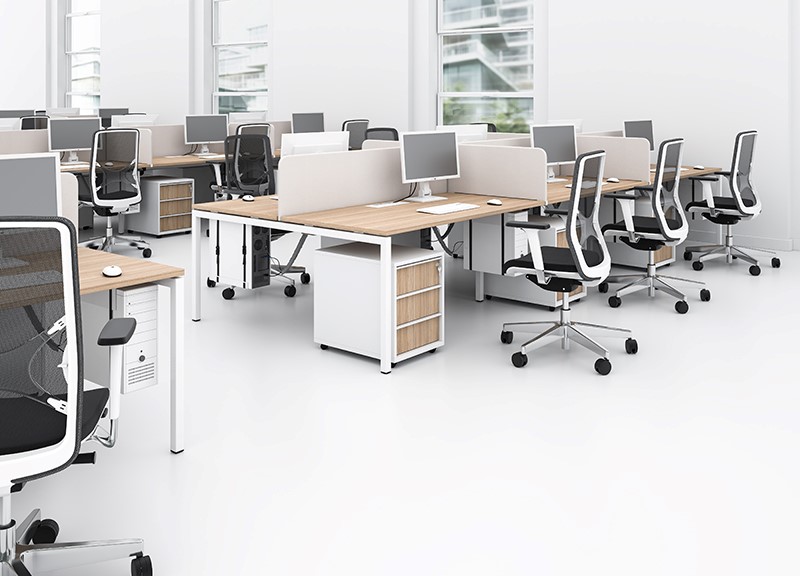 A comfortable seat that reflects your business.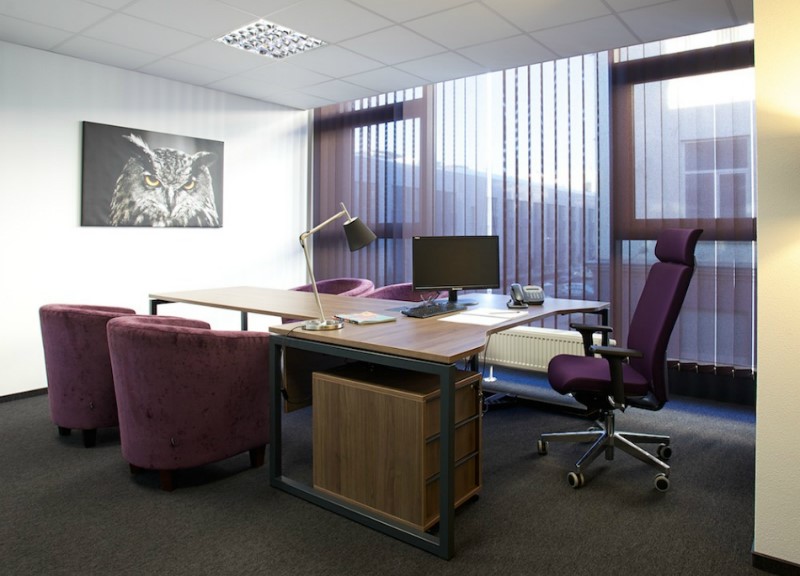 But they also act as acoustic islands that set up a quiet area for impromptu meetings